Gold Technical Analysis and Indicators for Trading
Professional investors use gold technical analysis along with sentiment, fundamental, chart patterns and gold trading indicators to determine the direction of the gold price. The main advantage of the instrument is that yellow metal can be viewed either as a currency or as a commodity. Thanks to the fact it is quoted in USD, the asset can be traded physically (over the counter) or as an exchange instrument.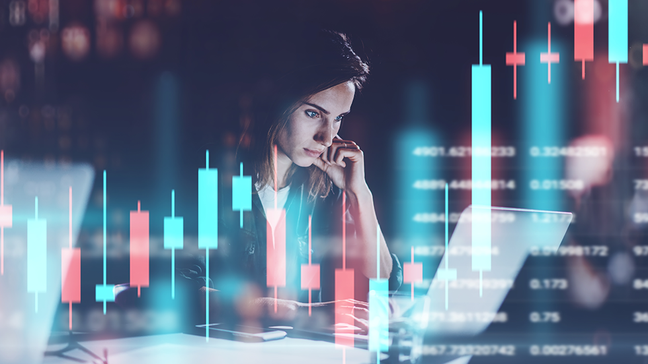 In this article, we will show how to use gold technical analysis and some of the most important gold indicators for trading.
Important Gold Technical Analysis Features
Initially, traders try to analyse the gold price in the long-term perspectives. As a rule, they use weekly charts to identify the trend. Additionally, you will need some extra instruments and tools that make it possible to foresee the potential price range or move following the current trend.
Momentum is the key when it comes to trading gold. This is why the MACD indicator can be a handy tool to identify the anticipated momentum index. Here, you will have to use moving averages as an instrument for generating crossover signals. They make it possible to identify either negative or positive momentum emerging in the market.
Gold Indicators for Trading
With gold indicators for trading, it is possible to observe the financial instrument and see if it is trending. This is where another technical indicator can be very helpful. We are talking of EMA (Exponential Moving Average).
The method of using the tool is quite simple:
When you follow a trend and see the price making a crossover above the EMA, it means you need to enter with a long position.
In the same situation, when you see the price plotting a crossover below EMA, it is a signal for going short.
Industry-best trading conditions
Deposit bonus
up to 200%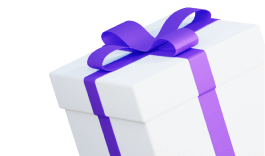 Spreads
from 0 pips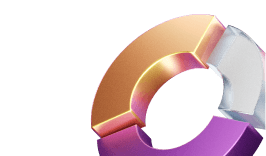 Awarded Copy
Trading platform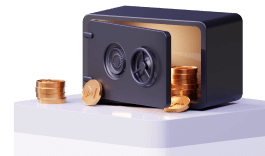 Join instantly
The method above will work for direct relationships. When it comes to reverse ones, the rules should be reversed as well. When the price crossover is below EMA, that is a purchase signal. When it is above – it is a selling signal.
Special tip: some experts apply the reverse trading strategy and use the 7-week EMA to go short on gold every time the USD plots a crossover above the indicator. The main benefit here is that traders can make some good profit with minimum or even zero leverage. However, the approach will mainly work for trend-following strategy.
Additional Indicators to Perform Gold Technical Analysis
EMA is not the only tool in the set of the best gold indicators for trading. The follow will also come in handy:
RSI – a good tool for generating gold signals. It helps you to identify the asset undervalued or oversold conditions. As a result, you can decide on whether to go short or enter the market with a long position. For example, when you see RSI showing 30 or below, it means that the gold market is in oversold condition. If the indicator reads above 30, it signals an undervalued asset.
Gold Market Indicator – it provides the information about the current interest rate published by CFTC including the report by the Commitments of Traders. The data can be used to identify gold net buyers and net sellers in the market.
Keep an Eye on Fundamentals
Gold fundamentals are essential indicators. Different factors can change the gold price drastically, especially considering today's geopolitical situation. It is not only about inflation or CPI index. We should take into account other factors. They may involve more and more investors pouring into gold while keeping an eye on US Treasury yields.
At the same time, the rising-rate environment makes the asset pretty sensible. With all these factors in mind, we should state that gold has already made a great start in 2022. Let's see what happens next.
This material does not contain and should not be construed as containing investment advice, investment recommendations, an offer of or solicitation for any transactions in financial instruments. Before making any investment decisions, you should seek advice from independent financial advisors to ensure you understand the risks.