System Pembayaran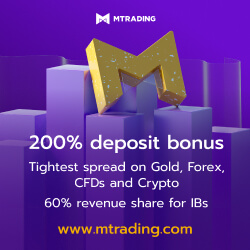 Local banks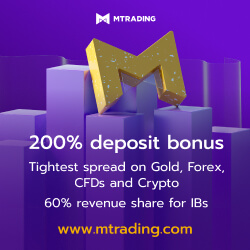 MTrading works with your local banks to help with financial transactions necessary to facilitate you trading activities. All deposits and withdrawals are conducted through our affiliate local bank and MTrading does not handle cash directly from customer.
Credit Card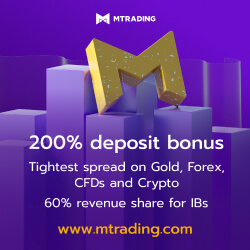 A payment card issued as a system of payment. It allows the cardholder to pay for goods and services based on the holder's promise to pay for them. The issuer of the card creates a revolving account and grants a line of credit to the cardholder from which they can borrow money for payment to a merchant or as a cash advance to the user.
Neteller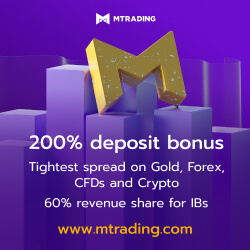 The NETELLER Service provides businesses and individuals with a fast, simple and secure way to move money online. As one of the world's largest independent money transfer businesses, Neteller process billions of dollars' worth of transactions each year. Helping customers get their money where it needs to go securely and privately, and giving businesses an option for accepting payments and making payouts in markets where traditional methods may not work.
Skrill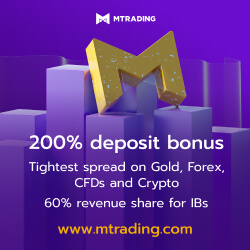 Skrill started in 2001 and is now one of the largest digital payment companies in the world. With just an email address, users can send money from a credit or debit card and transfer money from a bank account in most countries. About 36 million account holders currently receive / send 40 different currencies, across 200 countries. The Skrill electronic payment system's popularity lies in the fact it is low cost, fast and safe.